More than a live-stream service, 2GTHR is a community where artists and fans know each other by name
We've assembled an all-star roster of Artists and 2GTHR is the only place you can watch them play in HD Video + Audio, then meet them face-to-face onscreen!
For as little as $
9.99

per month you'll get access to unlimited interactive live- stream sessions, plus our archive of replays. Watch as many shows as you like, meet our community of music fans, and be amazed as the Artists get to know YOU by name. Try it for one month free before paying anything.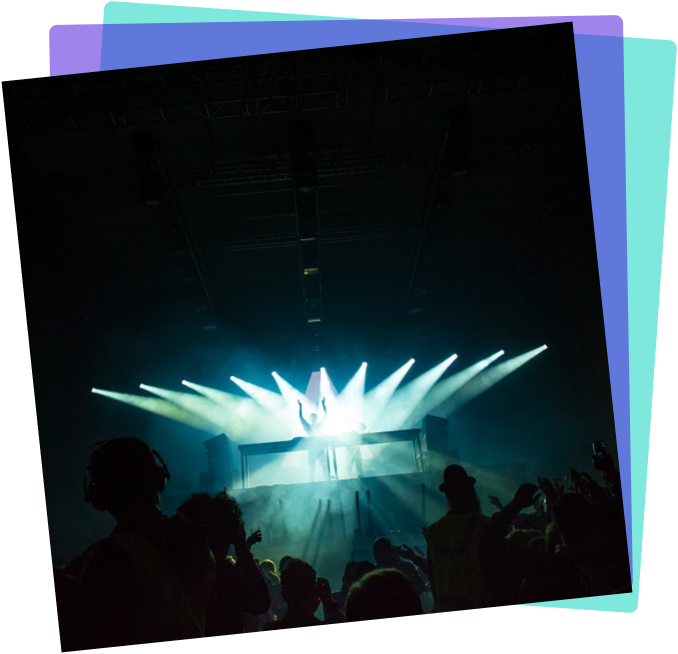 Great Performances + Community
Shared connection is part of what makes music special. But that connection is missing from most platforms, so we created the experience we couldn't find anywhere else.
We launched in March 2021, combining great shows with interactivity that guitar fans from all around the world love – check it out for free and see why.
Curated
We've assembled an all-star roster of Artists – every time we go live, you're seeing someone great.
Interactive
Jump onscreen and meet your heroes face-to-face, and get to know our community of fans.
Always on
We've got tons of live shows – all included with your subscription – and if you miss one, catch the replay.
To livestream a high quality show is one thing but it's BEYOND next level to be able to truly engage with the audience virtually! It's what we are all missing!! The first show we did where I could bring folks onstage with me while I was performing truly astounded me! I'm IN!!!
JD Simo